Our Mission
At Americ Transit Services, we aim to provide both safe and reliable non-emergency transportation to those in society who most need it. Our ultimate goal is to help the most vulnerable people in our communities regain their independence, so that they can live their lives free from undue stress and anxiety.
Above all, we are dedicated to seeing our passengers reach their destination as safely and quickly as possible, all with a warm and friendly attitude. Nobody should miss out on a medical appointment due to lack of transportation; with Americ Transit Services, they will not have to.
Americ Transit Services is a certified Minority Business Enterprise (MBE) and Disadvantaged Business Enterprise (DBE) in the state of Georgia.
We are interested in developing business relationships with companies seeking government contracts that require participation with a certified MBE/DBE. Generally, government contracts require a 10% or more MBE/DBE subcontractor participation, and we would be the perfect partner for you to consider.
What are the benefits of partnering with Americ, a certified MBE/DBE?
Partnering with a Certified-MBE/DBE creates numbers of benefits as well as opportunities for your business. It allows you to increase the ability to be awarded government contacts. Not only does it help with your business growth, but it also creates incredible value for your company culture and helps foster and show your commitment to diversity and inclusion.
Contact our owner and CEO, Enrique Limontas, at (770) 744-1959 or info@atsnemt.com to discuss any current and future opportunities.
NAICS: 485991 – Special Needs Transportation

NPI: 1396415428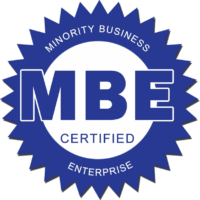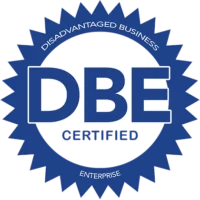 Would you like to make an inquiry? We are only a call away!
Get Started